Quality Policy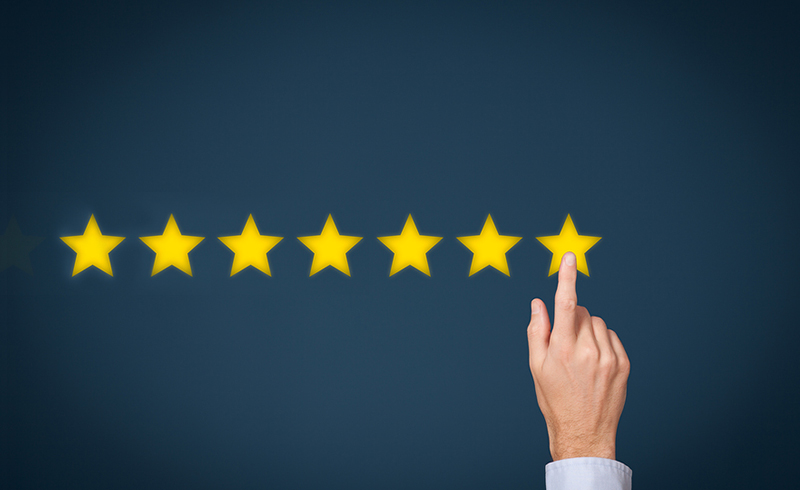 Our quality policy at Ryan is to provide the best maritime and crew management solutions possible. We strive to be efficient and effective and to provide seafarers with the best possible available jobs within the maritime industry for which they are qualified and suited for. We at all times uphold the requirements of the marine and offshore industries, we ensure compliance with STCW 78 as amended in 1995 and 2010 for all the seafarers recruited by us in compliance with MLC 2006 regulation 1.4. We are committed to providing excellence based on our principles and our customers' requirements and we endeavour to continually improve our operations. We have established a quality management system which meets the requirements of the ISO 9001:2015 standard as understood and communicated within the organisation.
Privacy Policy

Here at Ryan, we take your privacy seriously and treat your personal information with the utmost care. Information you provide to us via this website (vacancies section) will be stored on our secure database and used for the purpose of contacting you with job openings or information and to check your availability. Your personal information will never be sold to third parties or for marketing.
If at any point you believe the information we possess on you is incorrect or in need of updating you can request to see this information and request to have it corrected or deleted. If you have any query or complaint, please address any correspondence to our Data Protection Officer on email: data@ryan-shipmanagement.com
Thank you!
Ryan team.