OUR HISTORY
RYAN GROUP was founded in the United Kingdom in year 2000 by Capt. R Tewari; with over 40 years' experience in industry and one of the most respected names in the industry. RYAN GROUP has grown from strength to strength over the 16 years since its formation and boasts a huge clientele base of major offshore fleet operators and a very large seafarer database.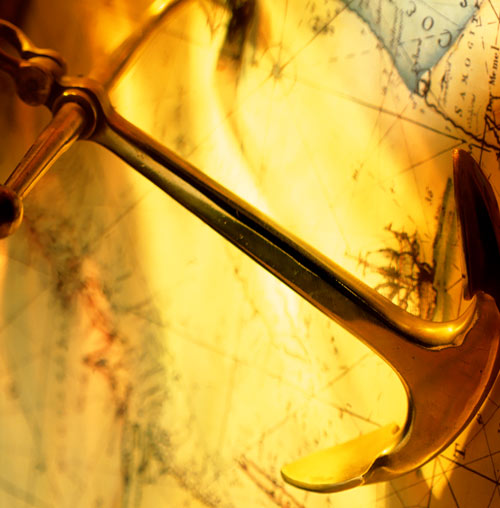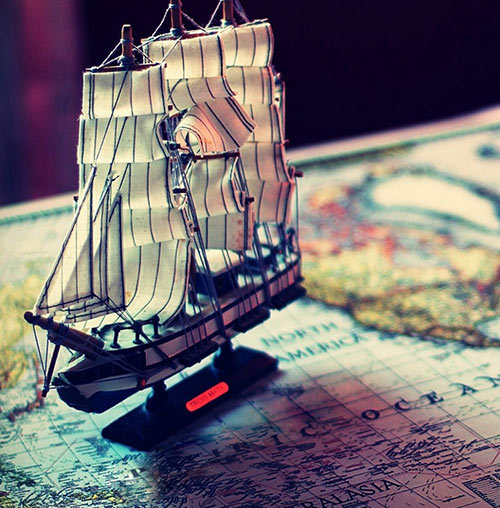 RYAN GROUP of companies has a global presence with offices around the world – giving us 24/7 capabilities. Our dedicated staff deliver first class and tailor made crewing management and operations solutions to our clientele. Our core ethos since our foundation has been to deliver excellence in the maritime sector, and through this we have been able to develop and thrive to become one of the leading crew management providers. RYAN GROUP is duly certified by Quality Management System Standards ISO 9001: 2015 & MLC-2006
VISION
Our vision is to reach the pinnacle of our sector and to continue to deliver an appreciated and valued service.
MISSION
Our mission is to continue to deliver excellence for our clients and seafarers alike, and to continue to be a world leader in maritime solutions and crew management.
OUR VALUES
At RYAN GROUP, we are known globally for our modern approach towards delivering excellent business value and our commitment to sustainability. We provide services to ship owners, ship operators, ship managers & Oil Majors to improve personnel & operational safety and efficiency (operational & maintenance) on board their vessels. We endeavour to provide first-class services to our clients at low cost and high speed. We value our clients and we believe in building long-term partnerships and relations with our clients. Our founder, Captain R. Tewari, has 40 years of experience in all aspect of Maritime sector and understands first-hand the requirements of the industry as a whole; with this experience behind us, we value our clients and seafarers and believe in supporting them to best of our capability.
COMPETITIVE STRENGTH
Why Ryan Group?
World leader in maritime solutions and crew management
We are a multinational company
24/7 support for clients and seafarers
Highly experienced and effective team
Individualised service to our premium clients
History of delivering excellence in maritime sector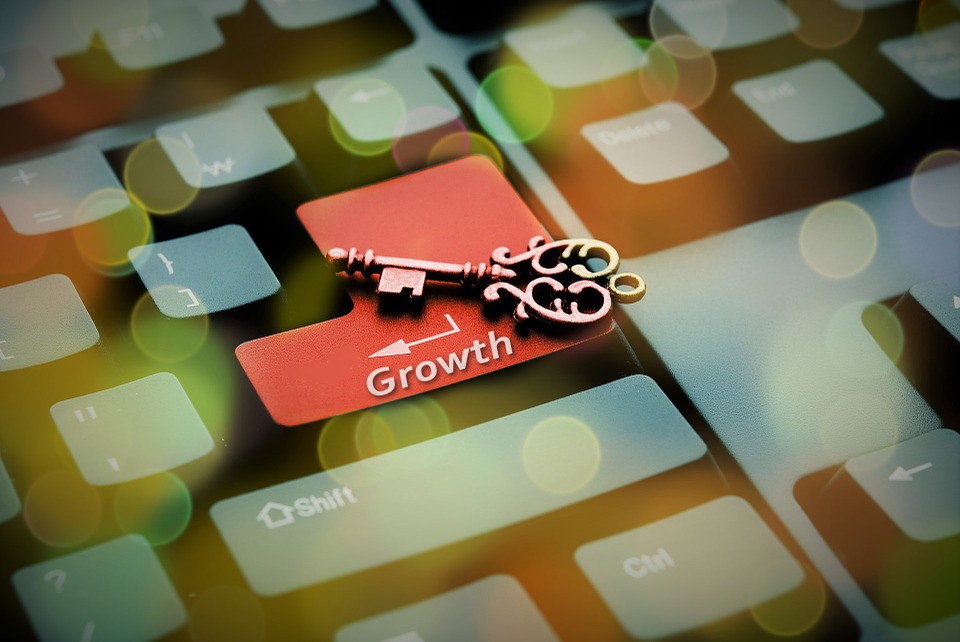 TYPES OF VESSEL WE MANAGE
DP PIPELAYERS

DP CONSTRUCTION VESSELS

DP CABLE LAYERS

DP DRILLING VESSELS
DP ACCOMMODATION ACCESS VESSELS

DP WELL STIMULATION VESSELS

DP FLOATELS

DP DIVE SUPPORT VESSELS
DP ROV SUPPORT VESSELS

DP / NON-DP AHTS

DP / NON-DP PSV

4 PT. MOORING DIVE SUPPORT VESSELS
RIGS (DRILLING / ACCOMMODATION / JACK UP)

FPSO

JACK UP BARGES ( LIFTBOATS )

OTHER OFFSHORE UNITS/VESSELS
OUR TEAM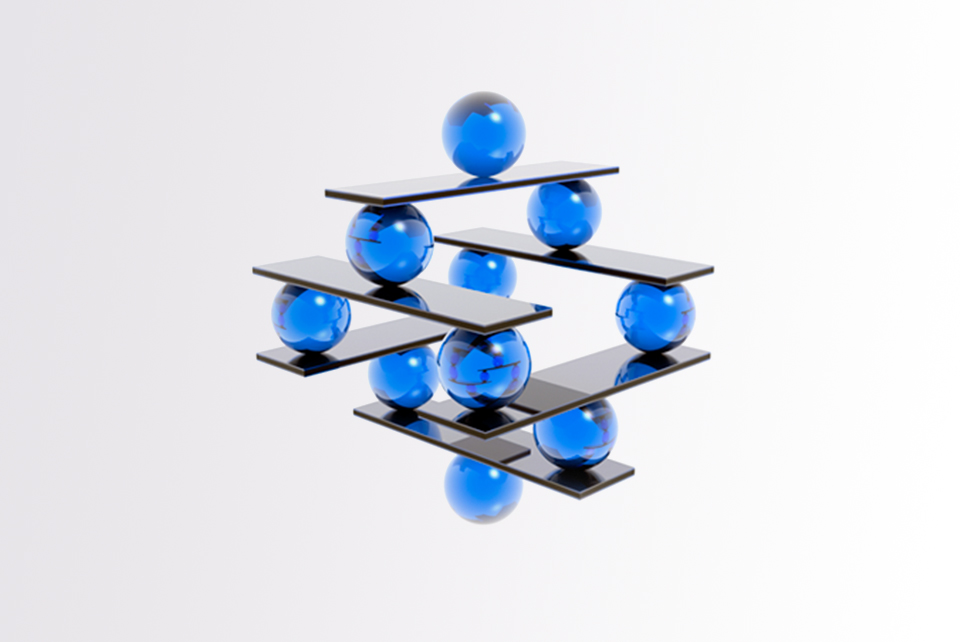 Our greatest asset is our highly experienced and efficient team. Our dynamic and flexible team is the key to our success in the maritime industry through a tough economic climate. We are ambitious and hungry for success, yet we are available 24/7 for our clients and are very approachable. We strive to deliver excellent results for our clients. We undertake continuous training with our team so that we are up-to-date with new developments and methods, and so we can better adapt to changes within this competitive sector.